January is already halfway through, and although I have been known to wait until the last minute to play along, it's high time to join Kate's meme from Booksaremyfavouriteandbest.  This month's starting book is No.1 Ladies Detective Agency, by Alexander McCall Smith.
I don't think I have ever read one of the mysteries of this series on paper, but I have listened to them all, as they were dramatized and broadcast by BCC Radio 4 extra, the British literary radio (for lack of better definition), back before podcasts became the thing to listen to. I used to be an avid listener of this radio online, and somewhere in 2016 I kind of lost the habit. I loved the No.1 Ladies Detective Agency light mysteries, they're the epitome of cozy, entertaining mysteries. Nothing stressful, and easy exoticism. This might be a good as well as a bad thing, depending on your mood and degree of seriousness.
Which makes me jump to another series, even lighter if possible, and also dramatized by BBC Radio 4 Extra, Agatha Raisin, by M.C. Beaton. For some reason, the title of the first mystery, Agatha and the Quiche of Death, never fails to make me smile. This is my kind of humor, I guess. It didn't spoil anything that Agatha was played by Dame Penelope Keith, who is the quintessence of a British lady. I read a few, listened to a few more, until they all mixed happily together in my brain like British mushy peas.
Of course, Agatha Raisin made me think of Agatha Christie, and Penelope Keith was indeed the main character in a 1980s adaptation of Agatha Christie's play The Spider's Web, which I watched recently, but it was not a book so I chose The Body in the Library instead, because if you go the cozy way, dead bodies have to be found in the library, where else? This one is a Miss Marple's early mysteries, published in 1942 and set in one of those quintessentially British manor.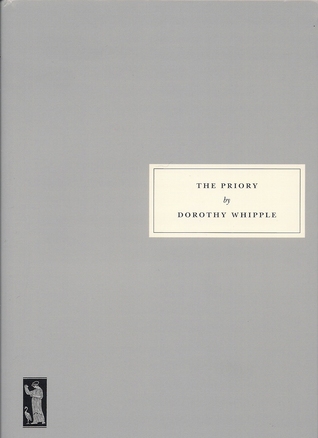 Which made me think of another British manor and a book published right before the war, The Priory by Dorothy Whipple, published by Persephone Books. To say that it is one of my favorite books is a vast exaggeration, but it is a great reading experience, although it seems such a small and banal story from the outside that it's hard to explain.
My next book has to be a Persephone Book too, my favorite of those, the short story collection Good Evening, Mrs Craven: The Wartime Stories of Mollie Panter-Downes, written between 1939 and 1944. War worries, food restriction, fear and evacuations are underlying themes, but just as Dorothy Whipple, Mollie Panter-Downes excels at taking tiny, mundane details to highlight her point.
I could have continued with some wartime diary, but instead I choose to remain very British and to go with Sylvia Townsend Warner and her novel Lolly Willowes. In fact, I have a short story collection of hers that I have to finish this year. Lolly Willowes starts all prim and proper, with a spinster that could be friends with Miss Marple, until her love for nature, her rebellion against conventions turns her into a witch (revealing her true self, and unleashing her deep power, of course). I absolutely loved it.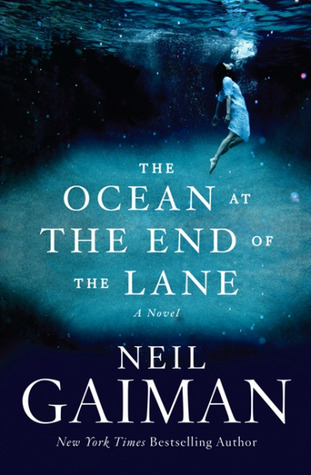 To stay on British soil until the end, with dark and powerful forces revealed through innocuous-looking women, I think of Neil Gaiman's Ocean at the End of the Lane. Neil Gaiman lives in the US but he was born in the UK, and this story is reminiscent of old fairy tales and magic tales woven through Celtic traditions or classics such as Lord of the Ring. It is a fairy tale for adult, because it's scary and dark. It's quiet a departure from Alexander McCall Smith and Mma Ramotswe, but I guess strong women with lots of wisdom is the common ground of these books.
What's your take on this game? Where will Mma Ramotswe take you?